Get a quote
Explore Vitanium Products
Data Backup
Protect your valuable data with Vitanium's Backup as a Service (BaaS) solution.
Get a free trial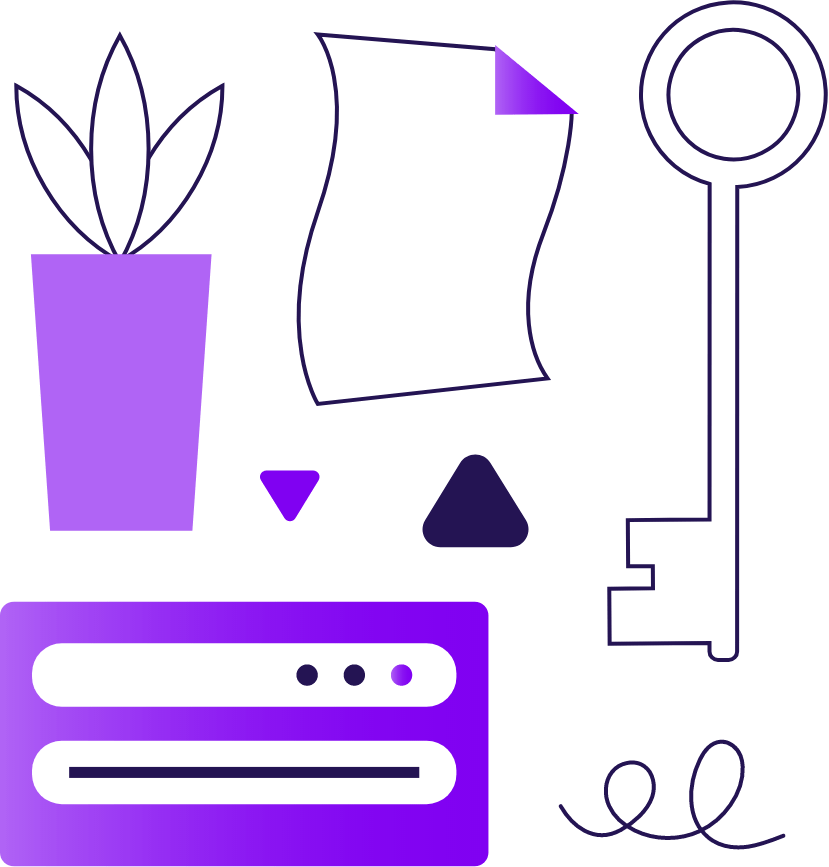 In this digital age, the most valuable asset to any business is data. Without access to it a business simply cannot function.
Threats to data are continually increasing and getting more sophisticated. Whether intentional via malicious activity such as malware and ransomware attack, or unintentional such as user error or hardware failure the need to backup, protect and ensure the availability of data has never been more important.
Vitanium have been implementing backup solutions for customers for over 15 years. Our consultative approach is to listen and understand customers' needs and tailor a solution to ensure maximum protection.
We can provide solutions for all budgets, size and type of organization whether Private or Public, SMB/SME or Enterprise.
We are highly experienced in protecting many systems and applications and can implement solutions to protect
Virtual – Hyper-V, VMWare, AHV
Cloud – Microsoft 365, AWS, Azure
Physical – Windows, Linux, UNIX, Mac
Applications – Microsoft Exchange, Microsoft SQL, MySQL, MariaDB, Active Directory
NAS – SMB, NFS, Synology, QNAP
Our cloud backup platforms use enterprise grade equipment housed in Tier3+ UK only data centres so data sovereignty and access is never an issue.
Utilising our partnership with data protection market leaders Veeam and storage specialist Zadara we can provide sophisticated bullet proof ransomware protection.
We are backup specialists with 15+ years industry knowledge and constantly evolve with new technologies. Let us manage your backups so you can manage your business.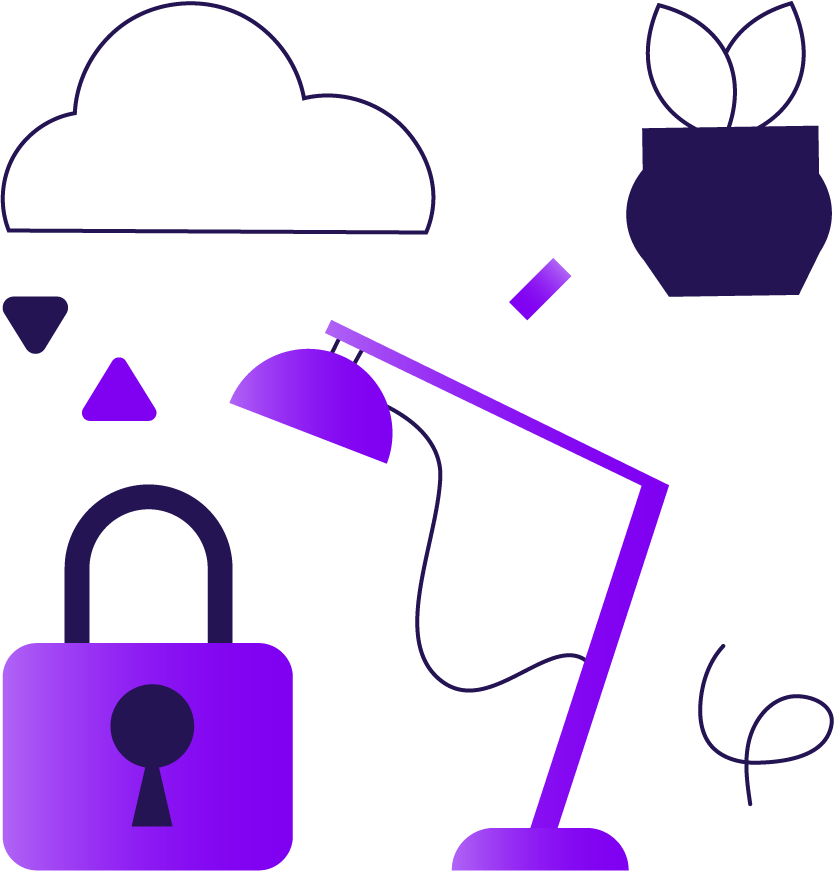 Microsoft provides a multitude of services within 365, but robust backup you can trust is not one of them.
Vitanium offers a flexible and affordable solution to protect you and your customers.
Cyber attacks can catch many businesses off guard even when they think they are protected.
Vitanium provides the capability to safeguard your files and the peace of mind that you will be safe from ransomware attacks.
Backup and Disaster Recovery Service (BDR)
Backup in a Box: The ultimate defence against data loss and company downtime.
Access to best of breed technology
We only use enterprise software and hardware from leaders in the field to ensure the most reliable service.
Seed Loads
Transfer data to us via removable disk to get up and running quickly. In case of DR we can ship your data directly to you.
Flexible, transparent pricing
All our services have unlimited storage capability with transparent pricing based on usage, so we can grow with your business.
Accountability
All aspects of our solutions are under our control so the buck stops with us.
Security
The safety and security of your data is our top priority. Tier 3+ data centres, encryption at rest and in flight, ISO accreditation's all give re-assurance your data is in safe hands.
UK customer support
Raise a ticket or call us any time and our UK support team will strive to address your issue.
Data Backup full specification
ISO 27001 certified UK data centres
Cloud to Cloud Backups
Flexible Retention Policies
99.97% up-time guarantee
Money Backup SLA
Initial and DR Seed Loads
30 day fully featured FREE trial
Pay-as-you-grow
Backup Testing
Unlimited UK technical support
Immutability
Email Reporting
Encryption
Incremental Backups
Instant VM Spin Up
No hidden costs
Ransomware Protection
100% Opex
No Egress or API fees
Flexible Scheduling
Infinitely Scalable
We manage everything ourselves – while others rely on external providers to deliver their data protection services, at Vitanium, we have complete control from start to finish.
If you require a backup or are having trouble with your backup solution, you can call us and speak to an experienced member of our UK-based team, who will help you there and then.
Our processes are ISO accredited
Also, while most other providers simply use accredited data centres, at Vitanium, we hold ISO 27001 and ISO 9001 accreditation, so you can rest assured you're in good hands.
Try before you buy
Give our services a try FREE for 30 days. If you are happy with our product and service then we can discuss your requirements in more detail.