About Vitanium
We are an experienced ISO 27001 and ISO 9001 accredited data backup service provider. Since 2003 we have provided data security solutions to UK businesses, delivering expert customer support from our personable and knowledgeable UK team.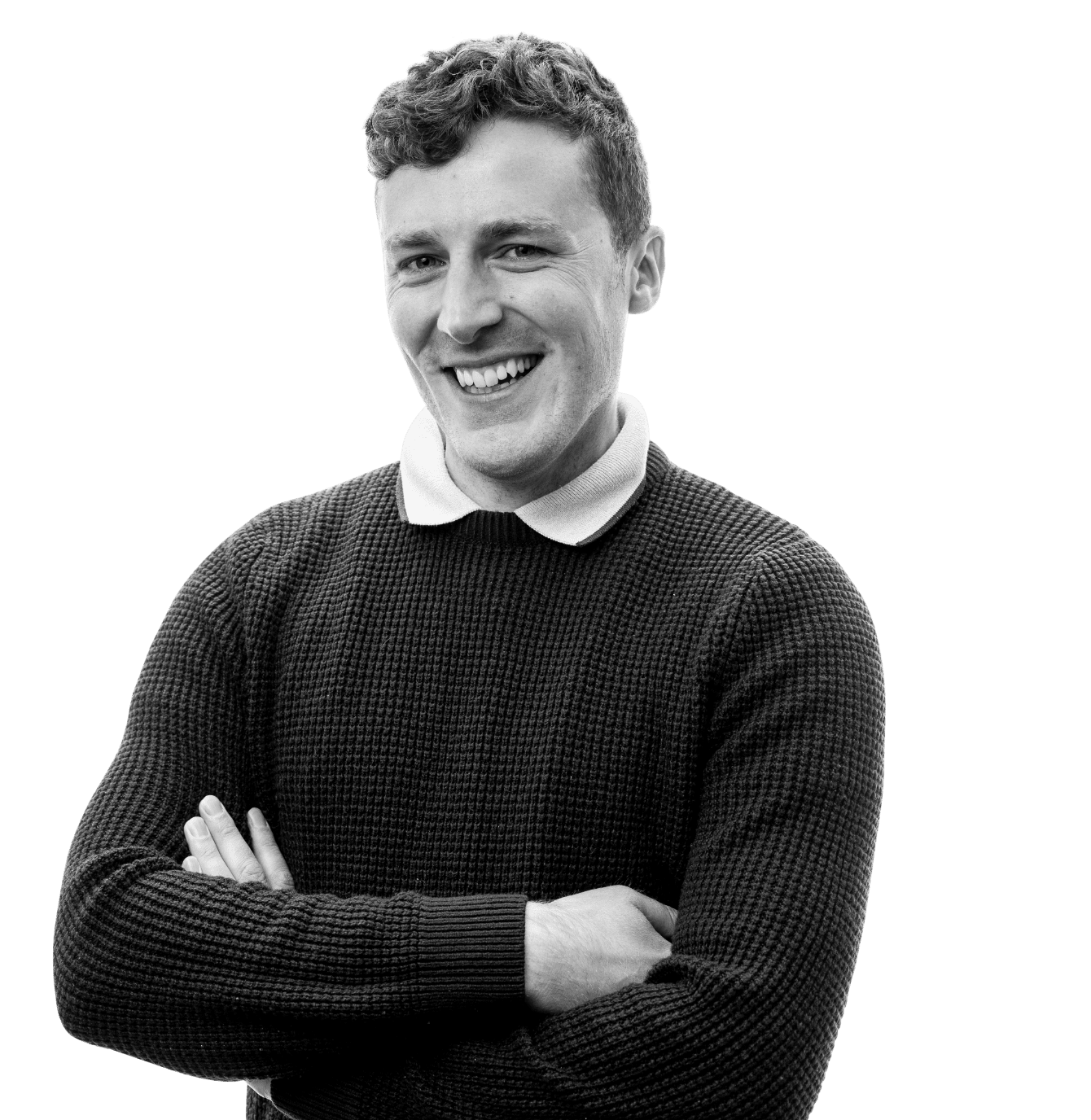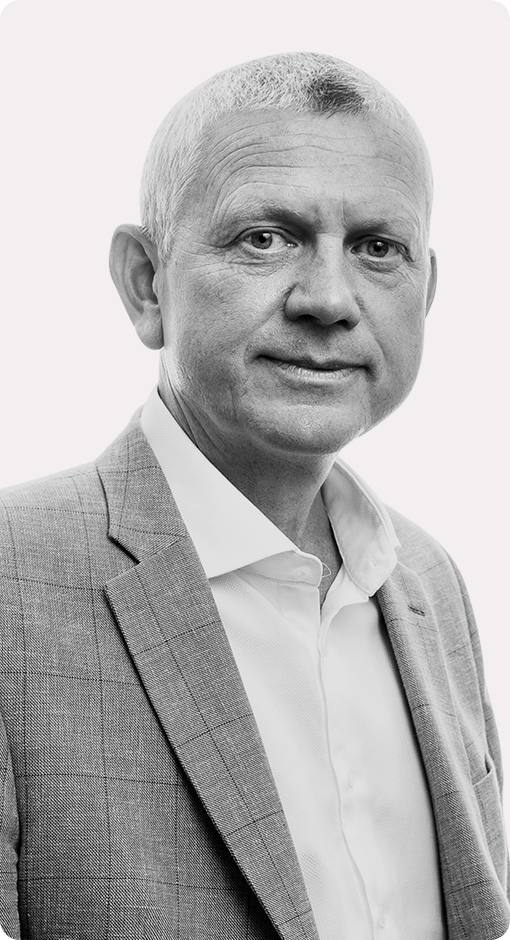 Dave
Bullock
Managing Director
Dave is committed to ensuring Vitanium develop innovative data protection services for customers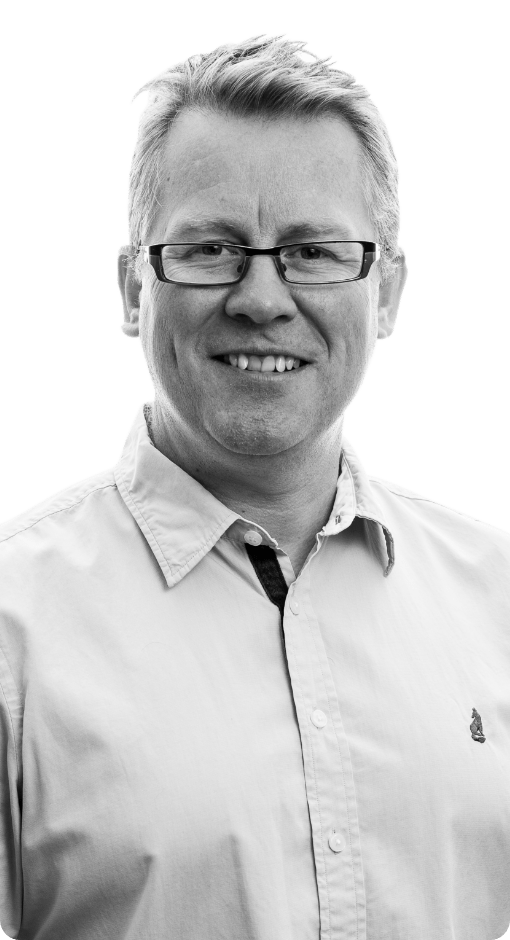 Paul
Houselander
Technical Director
Paul shares his time between delivery and understanding customer needs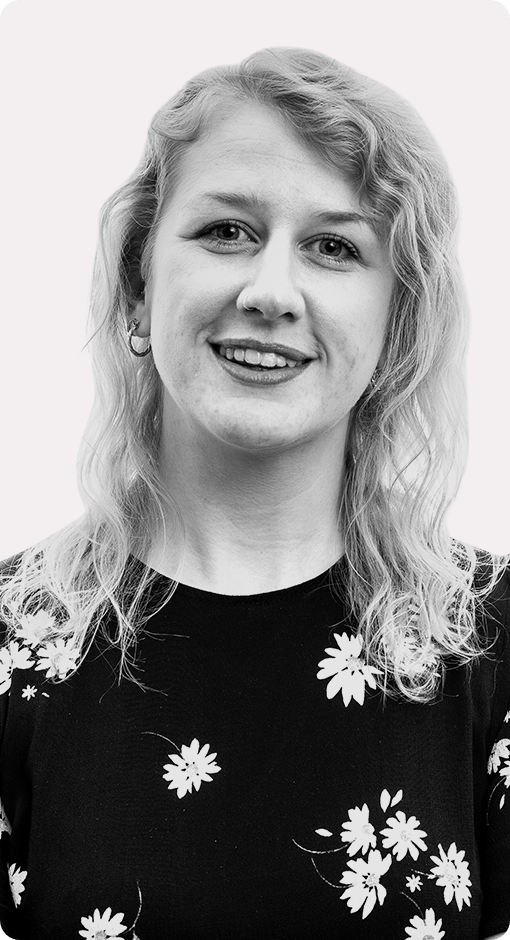 Eleanor
Poulter
Sales & Account Manager
Eleanor is the first point of contact at Vitanium on hand to answer customer enquiries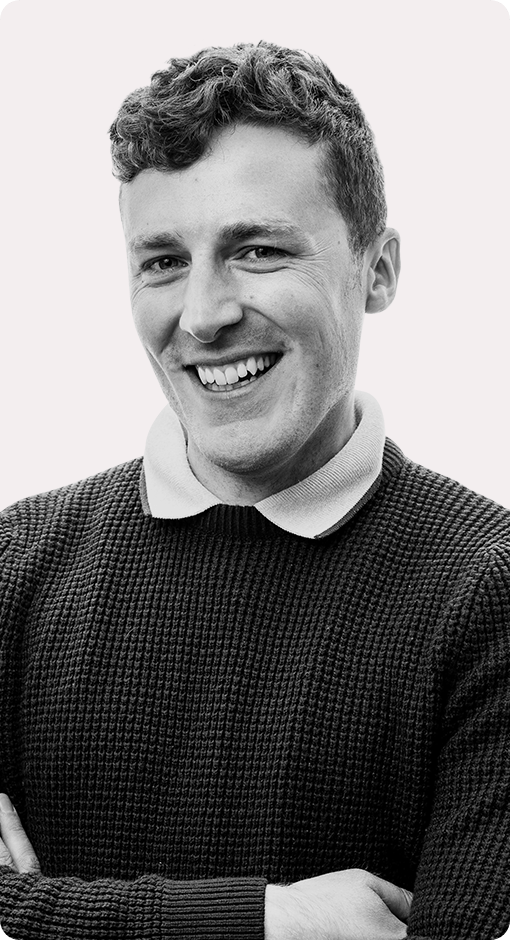 Lawrence
Harmer
Product Manager
Lawrence works closely with the sales and technical team to develop innovative products and bring them to market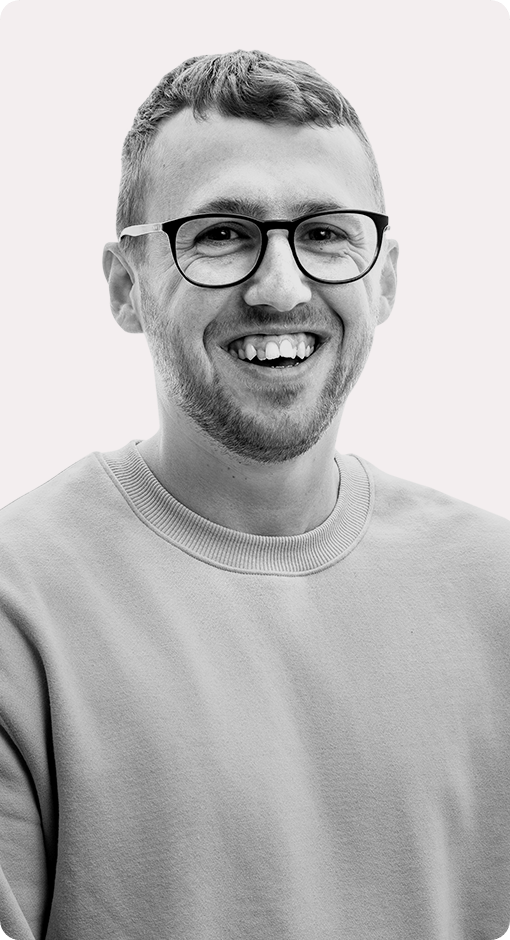 Matt
Coles
IT Support
Matt supports all IT queries at Vitanium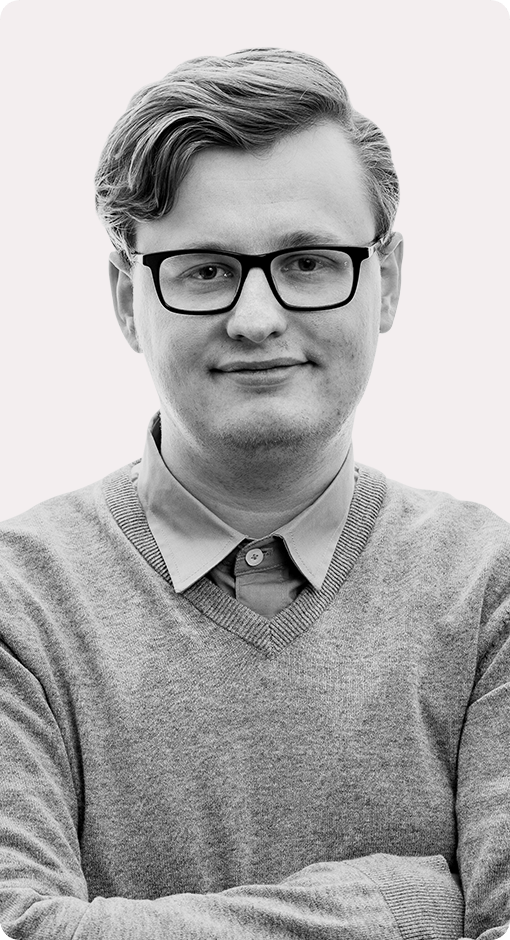 Jon
Shadbolt
Technical Support
Jon deals with all support queries that come through phone, email and the support portal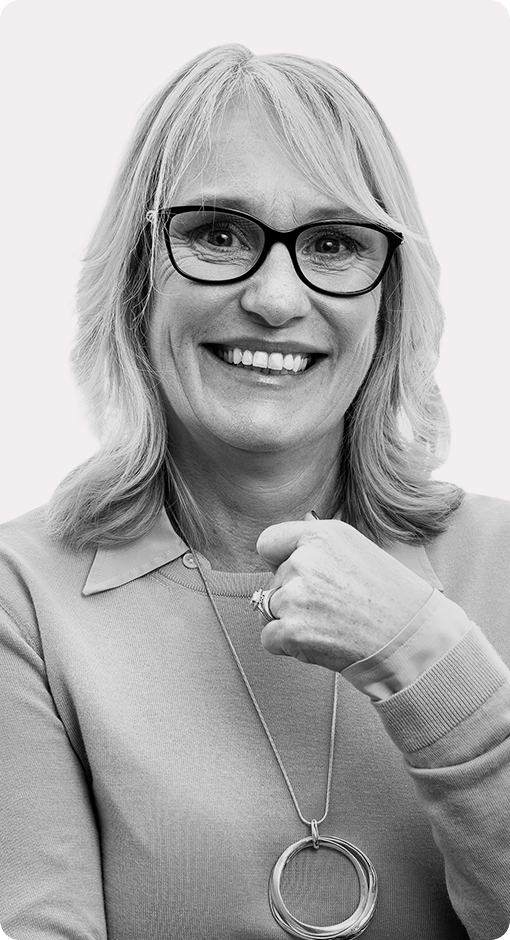 Nicky
Bullock
Accountant
Nicky manages the accounts at Vitanium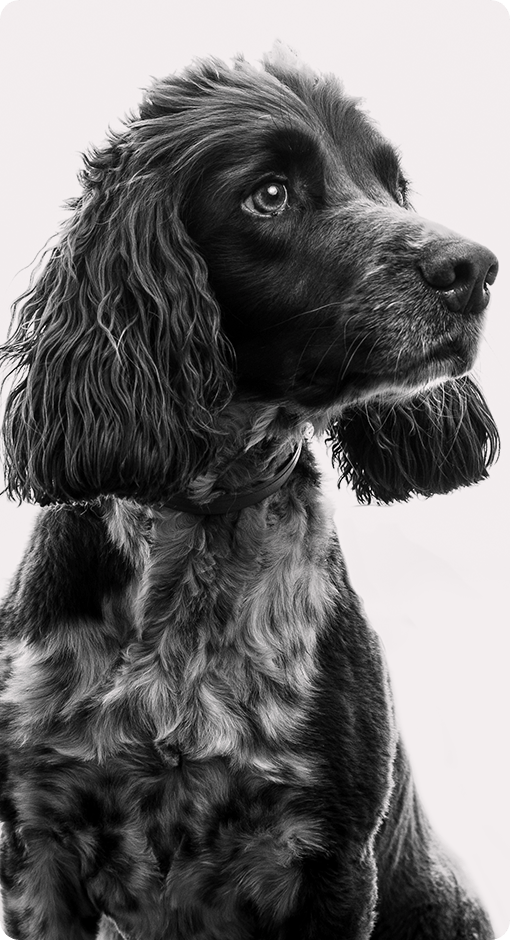 Human support
Our UK team are always on hand to answer your queries and action solutions, so your businesses can continue running smoothly. We operate an easy-to-use ticketing system for ad-hoc requests, which we aim to respond within 4 hours. Better still, at Vitanium, rest assured that whoever picks up the phone or responds to your request is an experienced IT engineer, with the knowledge and capacity to implement the correct solutions for your business.
UK data centres
We only use state of the art award-winning UK data centres. Their ISO 27001 accreditation means the maximum security for your business data, including documents, email and other assets.
Reliable solutions
In case of data loss due to a security breach or user error, you can rely on our backup solutions to recover your data as quickly as possible, so you can continue business as usual.
Expert UK support
We pride ourselves on our customer service, customer retention and customer satisfaction. You can pick up the phone any time and speak to an experienced UK engineer.
No third parties
We manage everything ourselves – while others rely on external providers to delivery their solutions, at Vitanium, we have complete control from start to finish.
Transparent, flexible pricing
All our backup solutions have unlimited storage capability with transparent pricing based on usage. You can increase or reduce your plan at any time, to meet the needs of your business.
Money-back guarantee
We are so confident of meeting our published service level agreements, we offer you the added benefit of a money-back guarantee should we fail to meet them.
Our certifications
At Vitanium, we only use ISO 27001-certified UK data centres. This means that you know where data is held at all times and that it is always close at hand. By partnering with Vitanium, you have complete peace of mind that our certification and facilities will allow you to meet any industry regulatory data requirements.
By associating with award-winning data centres, we are able to confidently publish and deliver against service level agreements that are the envy of our peers.
Vitanium are also proud to be a supplier on the G-Cloud Framework (Public Sector Cloud). G-Cloud is a UK Government initiative to encourage the adoption of cloud services across the whole of the public sector.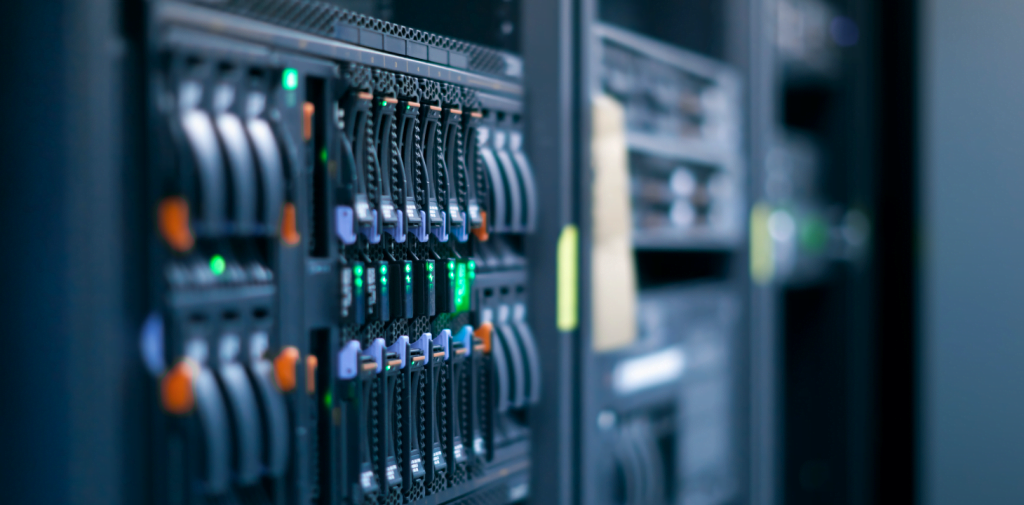 1.25+ Million
Backups p.a.
1.75+ Billion
File's Protected
2.5+ Billion
Spam Blocked p.a.
20.5+ Million
Emails Archived