Financial Services
How Vitanium can help
Information Technology plays a huge role in financial services, the rate of digital transformation over the last few years has been at pace. Vitanium's portfolio of products and services are well placed to keep up with this rate of change and provide protection and easy access to the valuable data generated.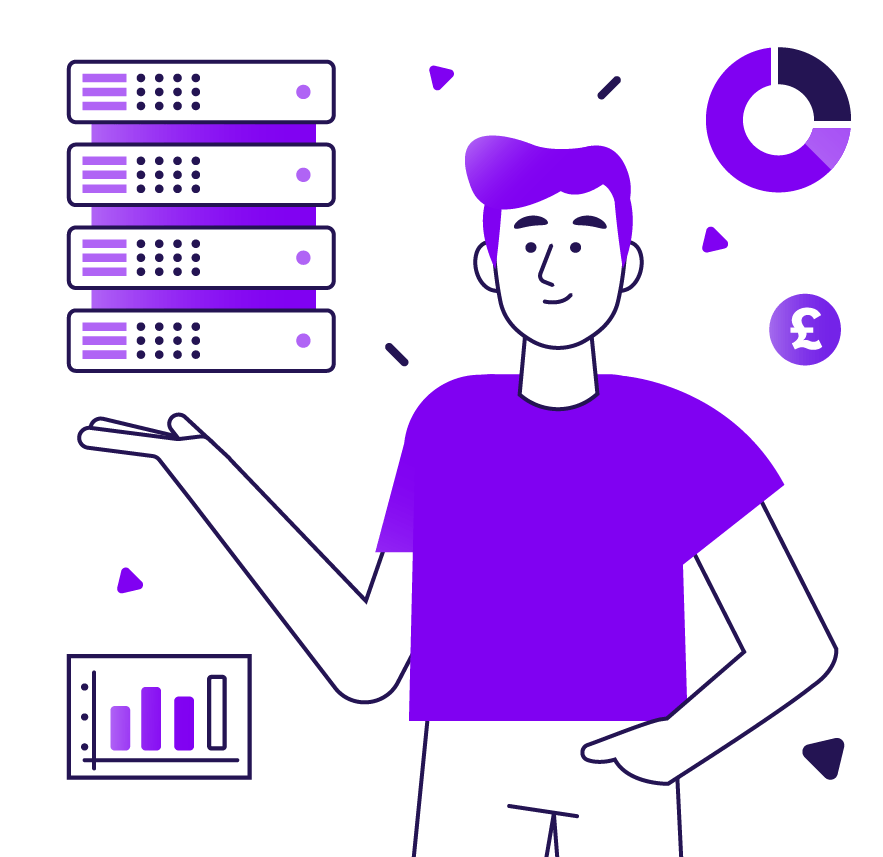 They were struggling with this
A leading London based independent Insurance Broker required a robust long term email archiving solution to meet regulatory compliance requirements.
They had been relying on using PST exports which had grown into a management nightmare, had a high risk of data loss and were very difficult to search.
These limitations became apparent when a historical email chain was required, which when opened and searched the PST was found to be corrupt and the data irretrievable.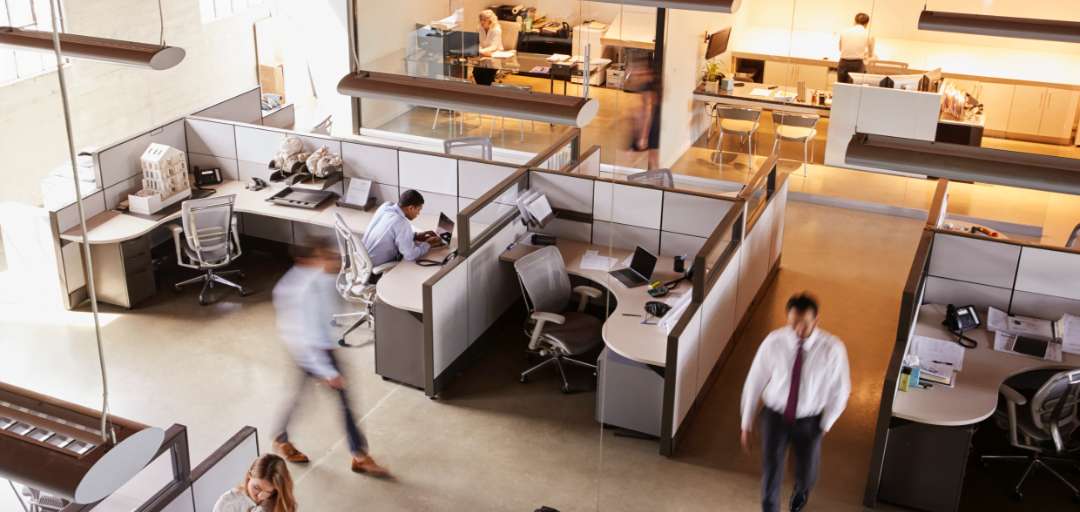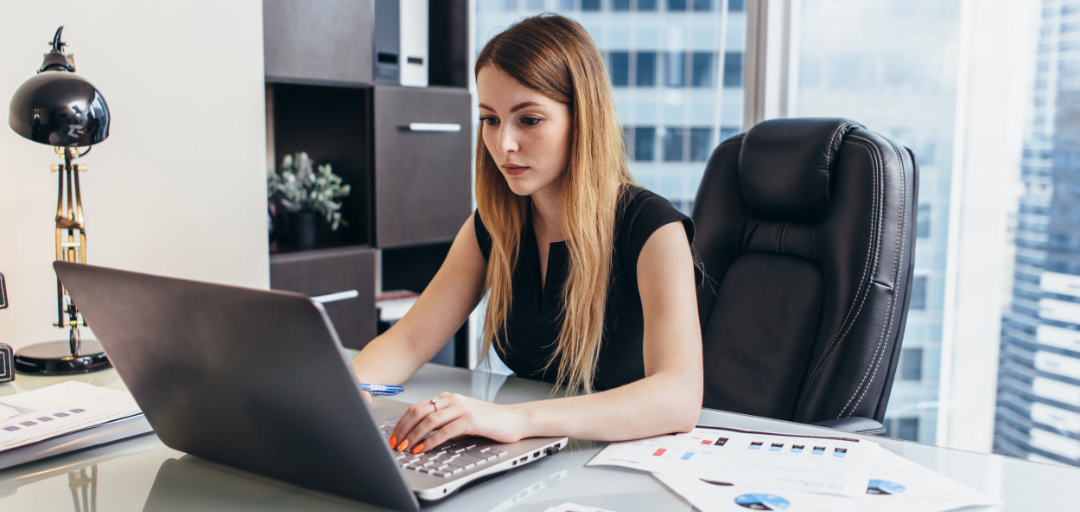 We were able to help with
Vitanium were able to demonstrate and implement a cloud based archive system which automatically archived all incoming and outgoing email from their on-premise exchange server.
The system allowed speedy e-discovery along with integration with their active directory to allow secure single sign on and user management.
Using the Outlook Add-in enabled secure access for end users to their own individual archives, cutting down on needing IT resource to perform searches.
Simple Pricing
Easy to understand pricing on a monthly per-user fee basis has allowed the customer to easily predict costs.
Regulatory Compliance
The solution helps the customer meet a growing number of compliance requirements and also assists in eDiscovery scenarios.
High User Acceptance
The convenient add-in for Microsoft Outlook allows users to access their archive and integrate seamlessly into their usual working environment.
Legacy PST Import
Historical email that was stored in PST format was imported into the cloud solution making those emails easily
Fast Search Access
Using either the Outlook add-in or the native application complex searches can be performed at lighting speed.
Centralised Solution
The elimination of individual data silos means the customer had confidence if an email is required it can be found easily.
Cloud Based
No expensive on-premise hardware or software was required, and the system can continue to be used when the customer migrates to Microsoft 365.