Are you an MSP?
Broaden your portfolio of services by reselling Vitaniums solutions.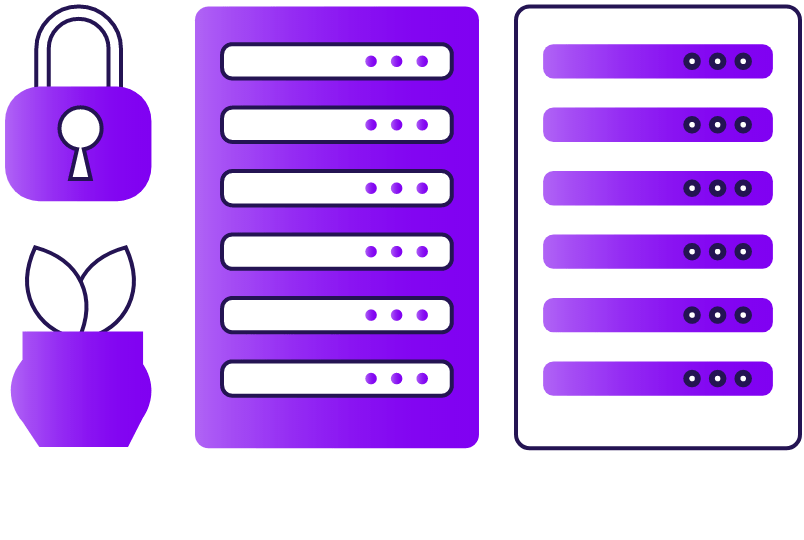 Partner Program
Many MSPs, IT Consultants, VARs and Software Development companies enjoy the benefits of our partner program which includes stable, reliable products and services, aggressive buy prices, white label product information, white label control resources, training and unrivalled pre & post sale support.
We align with your sales teams process to give you the tools and support you want and need to create solutions for your customers and close deals.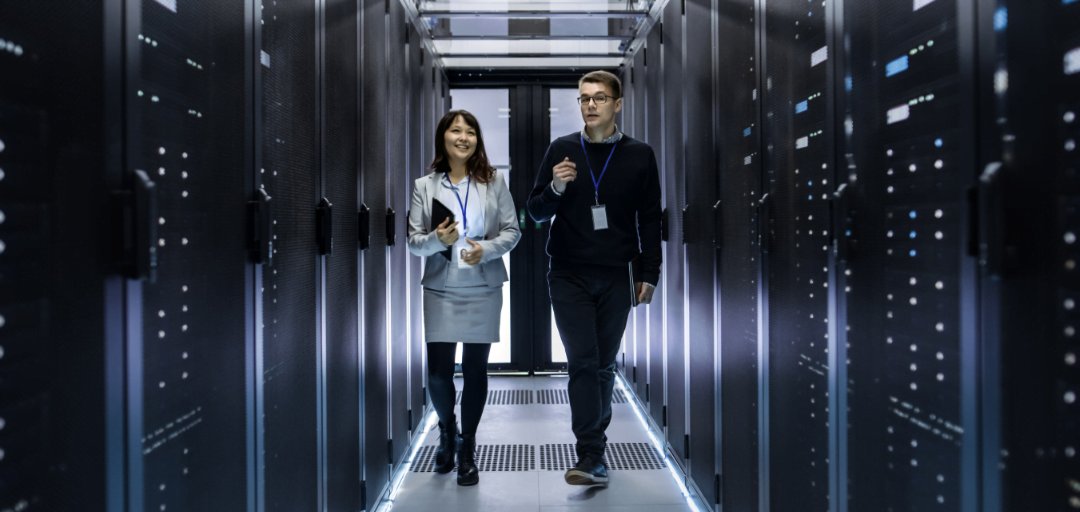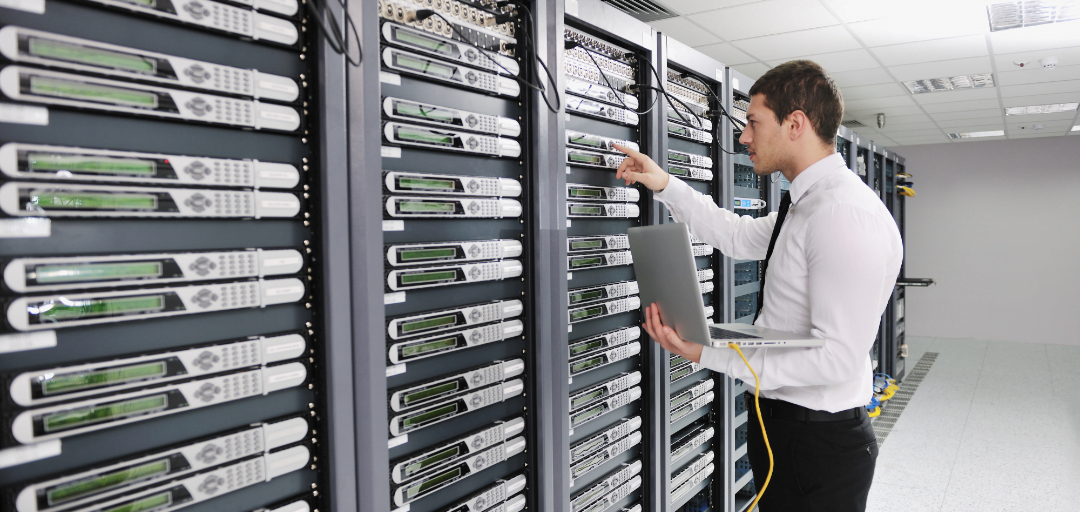 Trusted expert partner
Allow us to be your trusted expert partner in data protection so you can concentrate on growing your business.
We don't specify how you resell our products or the margin you make, allowing true flexibility for us to work however your business is structured.
3Link have been working with Vitanium as
one of our oldest partners.
Read more about our work together here.
Expert UK Customer support
Think of Vitanium as an extension to your company, we work to provide you with expert support and quickly find resolutions to any problems you face.
ISO 27001 & 9001 Certified
Vitanium have the highest security certifications to provide our partners with the utmost confidence.
No minimum spend
The amount you spend with us is down to you. We don't impose a minimum spend, but simply work to maximise the profit benefit you achieve selling our services.
Discounted pricing
To ensure you make the maximum amount of margin when selling our cloud services we provide you with discounted pricing that is unrivalled amongst our peers.
Deal Registration
Register any leads and we will refer back to you if we are contacted directly.
Flexible Partner Program:
No restrictions on how you sell our products, giving you flexibility for whatever model you see fit.
Brand-able sales tools
The choice is yours, sell our cloud services out of the box, or take advantage of our white labelled marketing material to sell our cloud backup and email services as your own.
Proven Technology
Dell, Supermicro, Mellanox, Veeam, Zadara we partner with market leaders to bring enterprise grade solutions to your customers for an affordable price.
Unlimited UK support
All Vitanium email archiving plans include unlimited email and UK telephone support, which means you get expert help without the fear of additional fees.
We manage everything ourselves – while others rely on external providers to deliver their data protection services, at Vitanium, we have complete control from start to finish.
If you require a backup or are having trouble with your backup solution, you can call us and speak to an experienced member of our UK-based team, who will help you there and then.
Our processes are ISO accredited
Also, while most other providers simply use accredited data centres, at Vitanium, we hold ISO 27001 and ISO 9001 accreditation, so you can rest assured you're in good hands.
Email us — info@vitanium.com
Or give us a call — 44 (0)345 258 1500