Ransomware Protection with Vitanium
Many businesses think they are safe in case of a cyber-attack, however that's rarely the case when it comes to a ransomware attack. Typically, hackers can access and encrypt or delete your backed up data, which could see your business assets held to ransom or permanently lost.
To prevent this, we can implement ransomware protection facilitated by our technology partners, Zadara, and Veeam. This provides you with immutability – the capability to safeguard your files and ensure they cannot be deleted in case of a ransomware attack, so you can easily restore your business back to normal quickly and efficiently, without having to pay the ransom.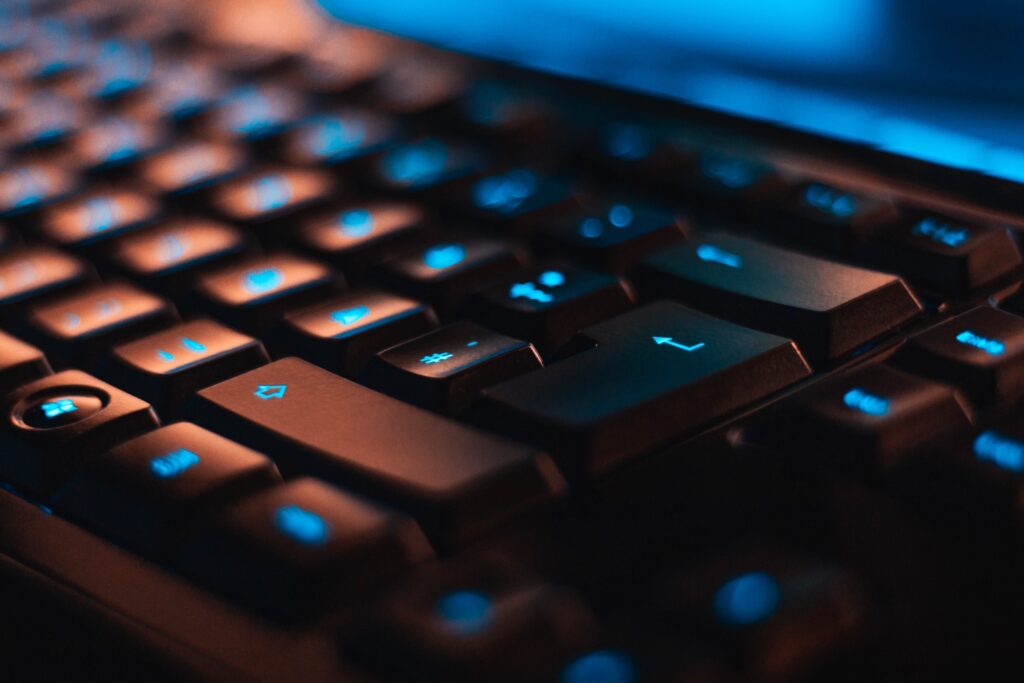 Immutability
Protect your data so that it's indelible even in the case of a ransomware attack
Unlimited Storage
Unlimited storage capability with transparent pricing based on usage – there are no extra charges for egress, API calls and so on
S3-compatible
S3 compatible storage solution
Quick Recovery
Fast and granular restore allow your teams to recover data immediately
Data Sovereignty
Our data centres are based in the UK; no data leaves its shores
UK Support
Exceptional customer support direct from our UK team